How to Run Multiple Campaigns in the Real Estate Prospector Software System.
Want to learn how to contact hundreds of people at once?
This video shows you how-with the
MULTIPLE Campaign Feature!
This video will show you how to send out AS MANY personalized seller contact campaigns as you want at once. This is really where the system shines and will save you SO much time! You may need to watch this video a couple times to get the hang of it, but once you're comfortable, it's really quick & easy to use. Make sure your settings are correct.
The essential fields are: Name/Title, Phone Number, Address, and email address.  The rest of the settings will simply use the default settings in your user profile. This will let you prospect using the 'Triple Threat' approach of Voice Blast, Text Messaging, or Email. Use any combination of those to prospect.
PREPARE YOURSELF FOR AMAZING RESULTS!
IMPORTANT!!!
Here's what your IMPORTED Campaign should look like if you want to run ALL Three (Text Message, Phone Call, and Email).
Note which fields are Required (Name/Title and Property Address) with at least ONE of the three (Recommend SMS/Text Messages)…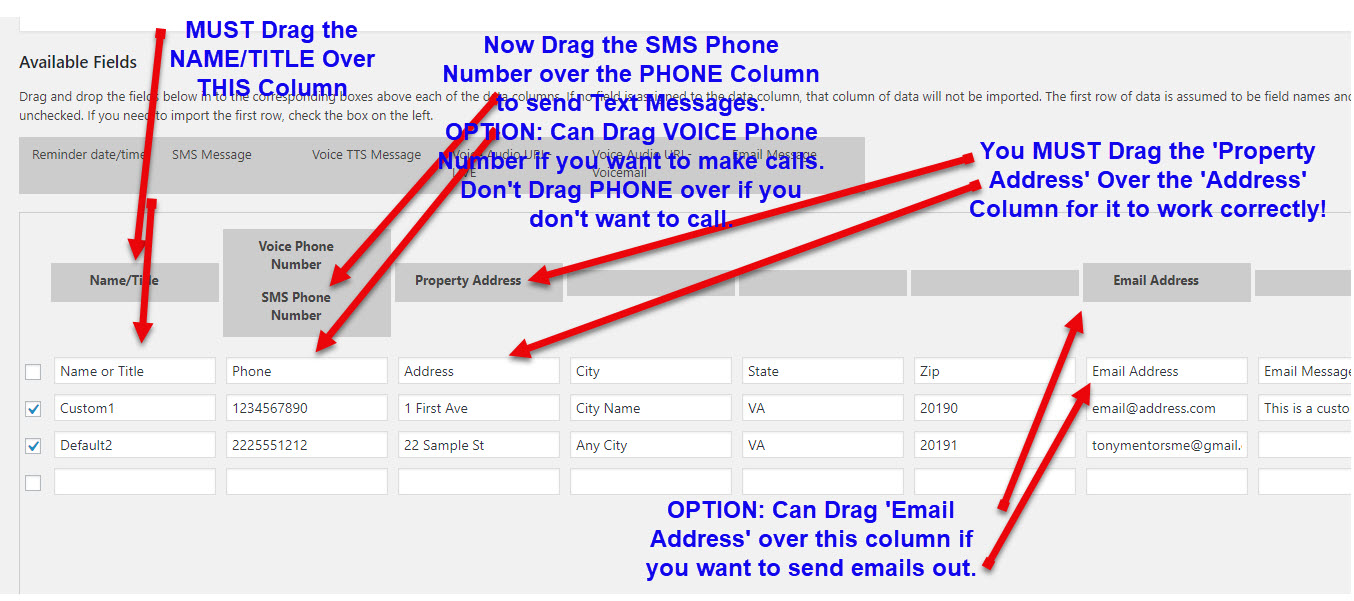 Make SURE you do this correctly to avoid errors!!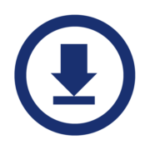 You'll need this spreadsheet in order to send out multiple campaigns at once. Follow the instructions in the video above.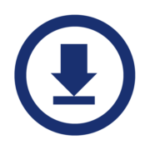 These are the transcripted instructions used in the video above.
Some like to watch videos & some like to read. Which do YOU prefer?
Make sure you're comfortable with the multiple campaign feature before you move on to the next lesson!